No Job Too Large or Too Small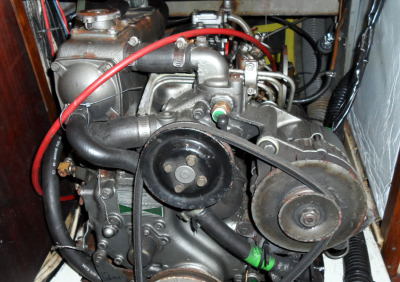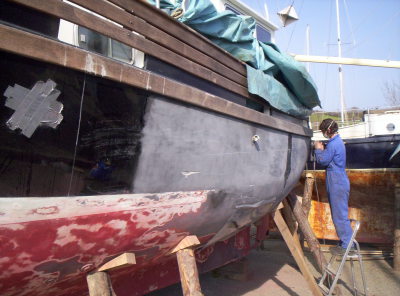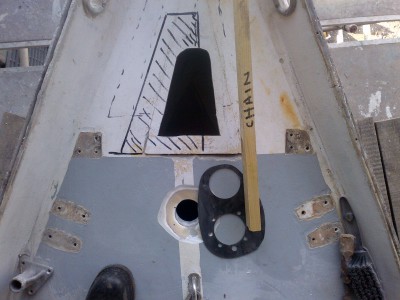 All engineering tasks can be undertaken.

The boatyard owners are professional seagoing engineers and

Dan Dan The Engine Man

is available to undertake all your requirements.
We pride ourselves on producing the highest quality work standards for a fair price.

All jobs can be undertaken, large or small.

Just ask for an estimate.

Your boat is your business.

However, we are to offer advice on homw to prepare the boat especially for you, and ultimately undertake the work to your specification.