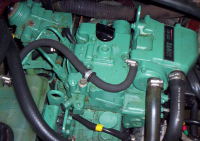 We are major dealers for numerous outboard units, but we can supply and service all engines.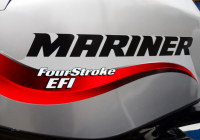 Diagnostic equipment and expereince to understand, explain and rectify engine defects and abnomillies.  Plug-in to the laptop is becoming the "norm".
General Engineering Advice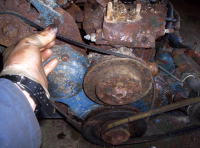 This area can be fully edited and gives you the opportunity to introduce yourself, your website or company, your products or services.